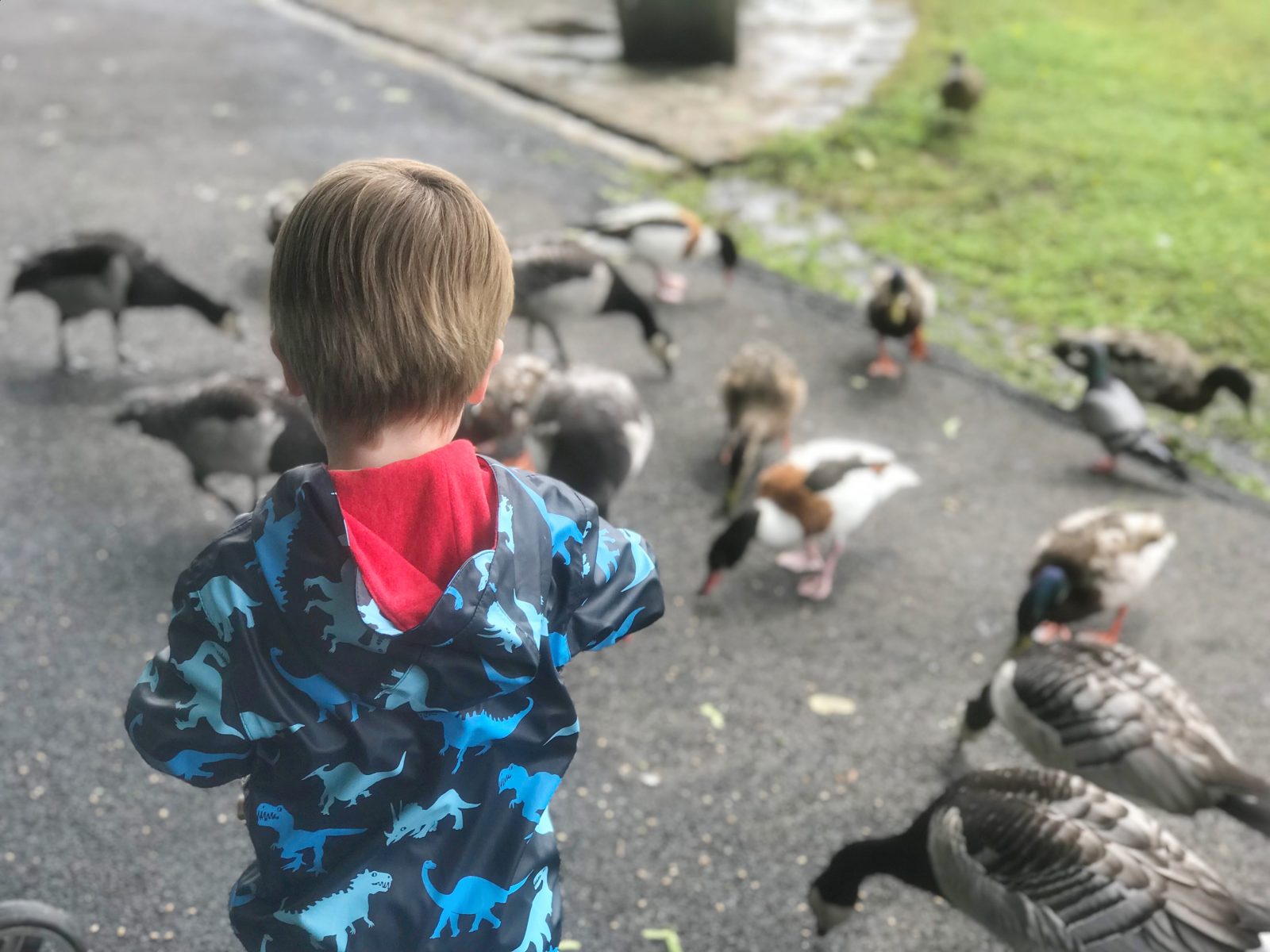 WWT Martin Mere Wetlands Centre, Burscough | Days Out
Right on our doorstep is the wonderful WWT wetlands centre, Martin Mere. Located just outside of Burscough, six miles from Ormskirk and ten miles from Southport. It's a fantastic day out for kids and adults alike with hundreds of birds to see and lots to do including a fantastic outdoor play area.
Getting to Martin Mere
Martin Mere can be found at Fish Lane, Burscough, L40 0TA.
Getting here by car
Take the A59 to Burscough and turn off onto Red Cat Lane. Follow this road until it becomes Fish Lane and you'll find Martin Mere on the left hand side of the road
Getting here by train
The nearest station is New Lane which is on the Southport – Manchester line. From here, Martin Mere is around a 20 minute walk or a 5 minute bike ride away.
You also have option of getting the train to Burscough Bridge Station. From here, you can use a public football to access Martin Mere which takes around 30-40 minutes.
Be sure to check OMIO for service disruptions before travelling to avoid delays!
When is the best time to visit Martin Mere?
For us, there is no best time to visit. There is always something going on all year round, whether it's raining, sunny or snowing!
Spring is an excellent time to visit, especially when they have their Downy Duck weekend. During this period, you can see the baby ducks hatching by way of a webcam which projects exactly what is going inside the boxes to a big television screen for the public to watch. There is also the option of joining a candling workshop, where they use candles to show you what's going on inside the egg. Absolutely fascinating.
During the cooler months, although some of the amenities like the canoes are closed, it's just wonderful to get out in a safe, enclosed environment with the kids to have blow away the cobwebs and take shelter from the showers in one of the many hides.
What activities can you find at Martin Mere?
There are tons of things to do at Martin Mere including:
Canoe safari and boat rental
Wild walk
Exploring the adventure playground
Dining in the cafe
Learning about the Weird and Wonderful birds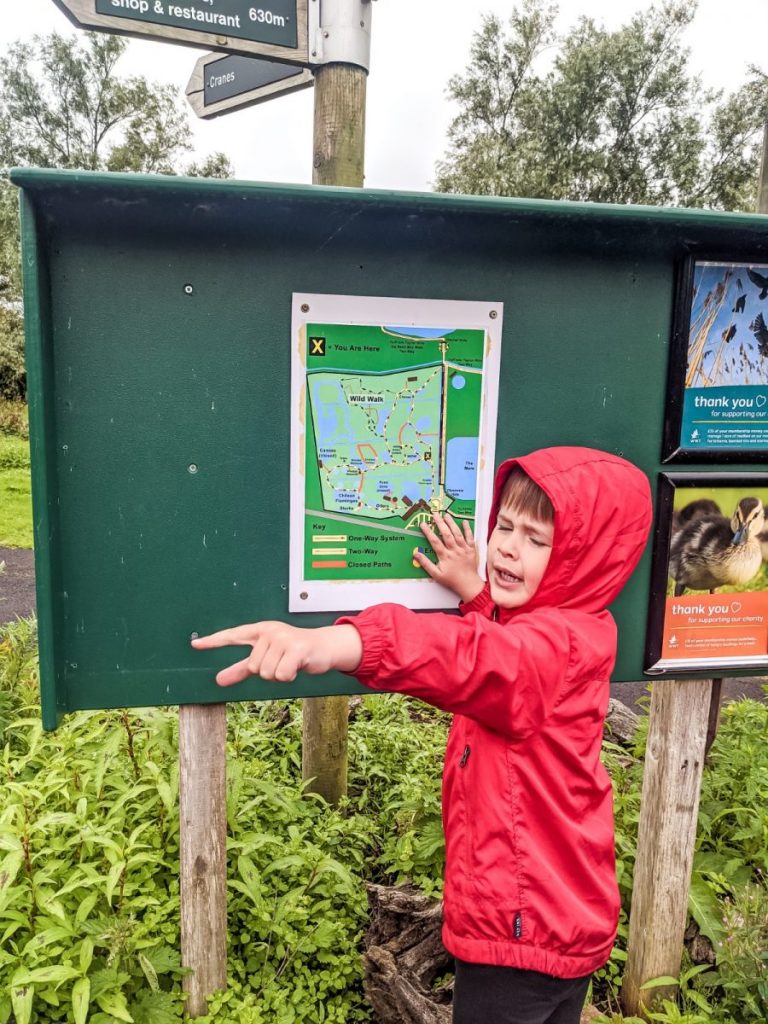 What are some of the best events?
Some of the best events we've attended have been:
Bionic bugs
Pumpkin trail
Pink footed geese evenings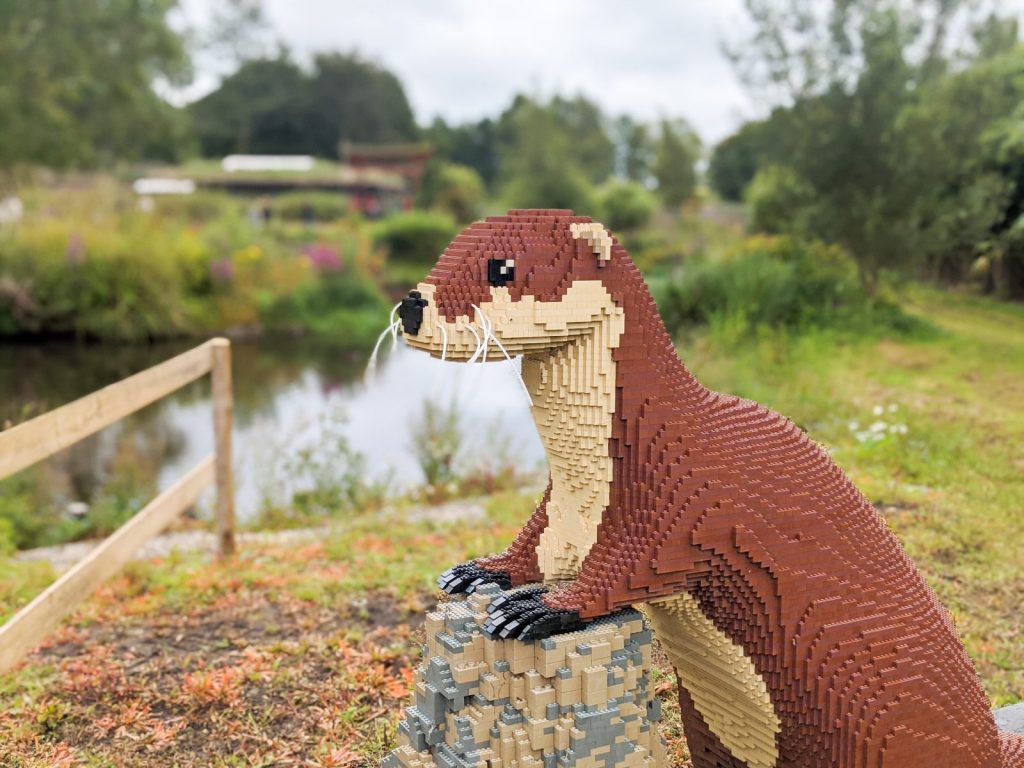 What facilities can you find at Marin Mere?
There is an on site cafe where you will find highchairs for babies and a wide range of drinks, snacks and hot food.
The restaurant is lovely and clean with friendly staff who cope well even during the busiest moments over the weekend. Whenever I visit alone with the boys, the girls are always so helpful at bringing my hot drink over to the table. There's also a baby table with a microwave, plates and cups available for your weaning baby which is super helpful.
If you don't want to dine in the cafe, there's picnic tables all over the site where you can enjoy you homemade packed lunch.
Throughout the site are vending machines with bird seed for sale for the cost of £1. Feeding the birds is one of Dexter's favourite activities, although he gets a little scared if the birds come too close! Many of the birds will happily eat out of your hands which is a fantastic experience for little ones, and there's plenty of hand washing facilities dotted around the site once you're done feeding.
Martin Mere is really pram friendly, with tarmac paths throughout the centre. I could happily babywear Felix or leave him in his pram to have a snooze. There's baby change facilities where the toilets are located which are spacious enough to house the pram too.
The outdoor play area is absolutely fantastic with three slides, a zip wire, a huge swing, a giant sand pit, water play stations and climbing frames. I think we usually spend at least two hours of our time in Martin Mere, just playing with the water, sand and climbing up and down the frames. I absolutely love playgrounds that are educational as well as fun and I don't think Dex even realises that he's learning as he's playing.
Visit Martin Mere Wetland Centre
I cannot recommend Martin Mere Wetlands Centre enough if you live locally. It costs less than £5 a month for membership (children under 4 are free) and because we visit regularly, it works out at less than £2 a visit. Considering entry for an adult is £14, membership is definitely worth considering.