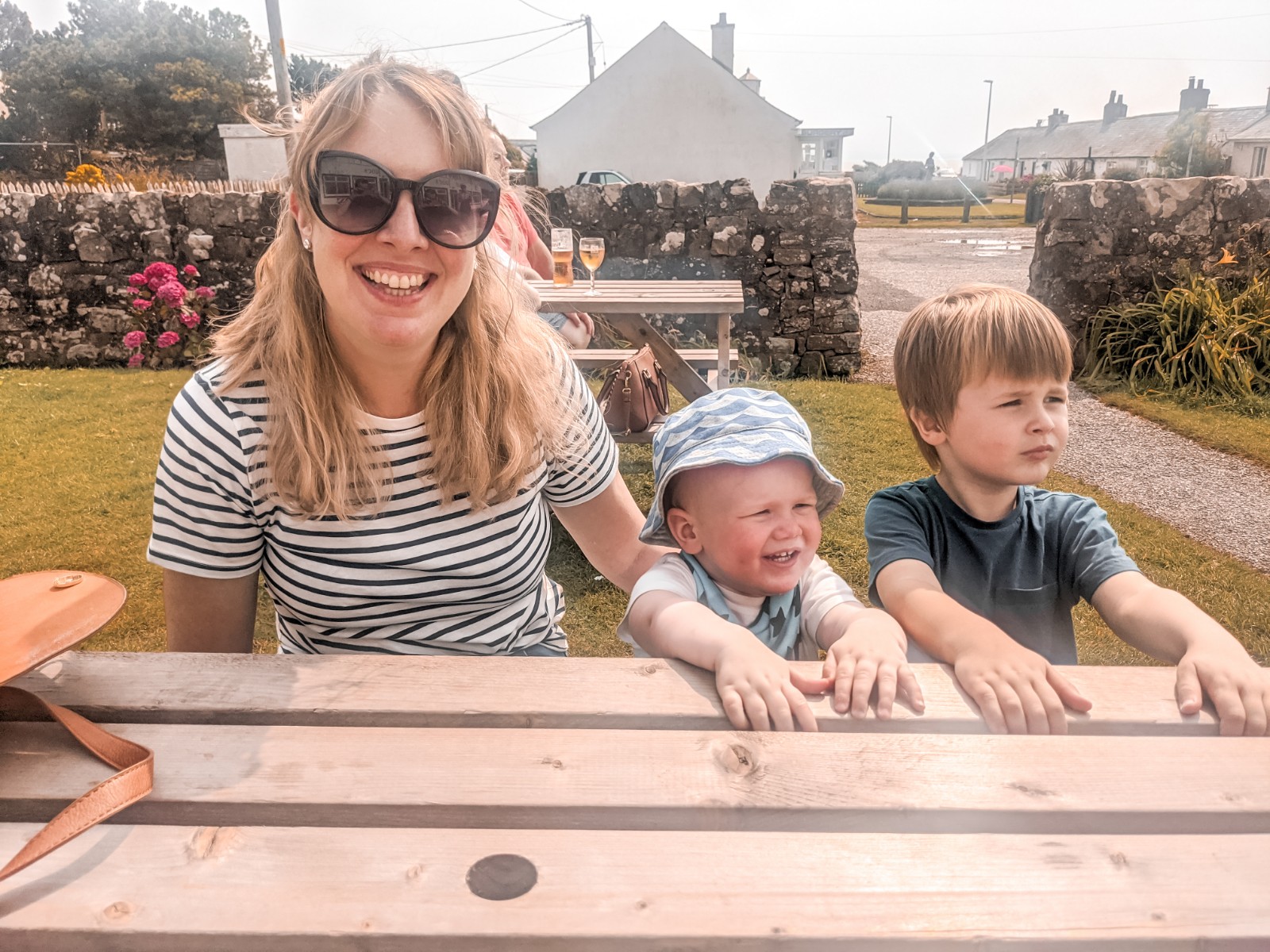 Top Reasons Travel Is Great As A Family
Photo by Porapak Apichodilok from Pexels
While 2020 wasn't the best year for travel, there is light at the end of the tunnel in 2021 and, hopefully, we can soon get our wanderlust fix once again. As a family, travel can be one of the best things you ever do together and it will generate memories that will last you all a lifetime. Whether you decide to hire holiday rentals or a caravan for a staycation, abroad to an all-inclusive hotel or go on a mini road trip, there are so many options out there. Here are top reasons that travel is so great as a family…
You get to spend quality time together
Life is busy and it can mean that while you all see each other as a family, you don't get to spend quality time together. It might be that the kids eat dinner while you tidy up at the end of the day, then you and your partner eat dinner together once they are in bed. Or it could be that with work and other commitments you don't have the time to just relax and spend time doing things together during the week. On holiday you will all have each other's divided attention, without the stresses and distractions of everyday life such as work.
Related Post: 48 Hours in Porto with Kids
You can teach your kids about different cultures
It is so important to teach your kids all about different cultures and ways around the world to try and broaden their horizons. They will get the chance to learn a lot and gain more experience as well as discover things first hand that they will learn about at school. From exploring the volcano and ruins of Pompeii to the mountains in Egypt and the history of Japan, there is so much to see and do. They will learn it through a much broader horizon than just reading it in books and it can help them get ahead at school.
Additionally, it may evoke a love of languages. You never know they may ask you for spanish lessons. Learning a language is a great way to enhance their intellectual ability, and imagine how it will make them feel next time you are in Spain, and they can order that meal for you. 
It's good for your health
Travelling is great for your health, both physically and mentally. You will find that you all get more relaxed and happy after some time away from the stress of everyday life. You will also likely all get involved with sports such as walking and swimming, or playing tennis and catch. These will all help towards your physical health when you might not get the chance to get out and exercise back at home. Once you return home you will find you are all closer and healthier too.
These are just a few reasons that travel is so great as a family. No matter the type of travelling you decide to do, it is sure to be a benefit to all of you and something that you will remember for the rest of your lives. Be sure to bring a camera and snap plenty of photos that you can look back on in the future. What is the best family holiday you have ever been on? Let us know where you have been and why it was such a great experience in the comments below.