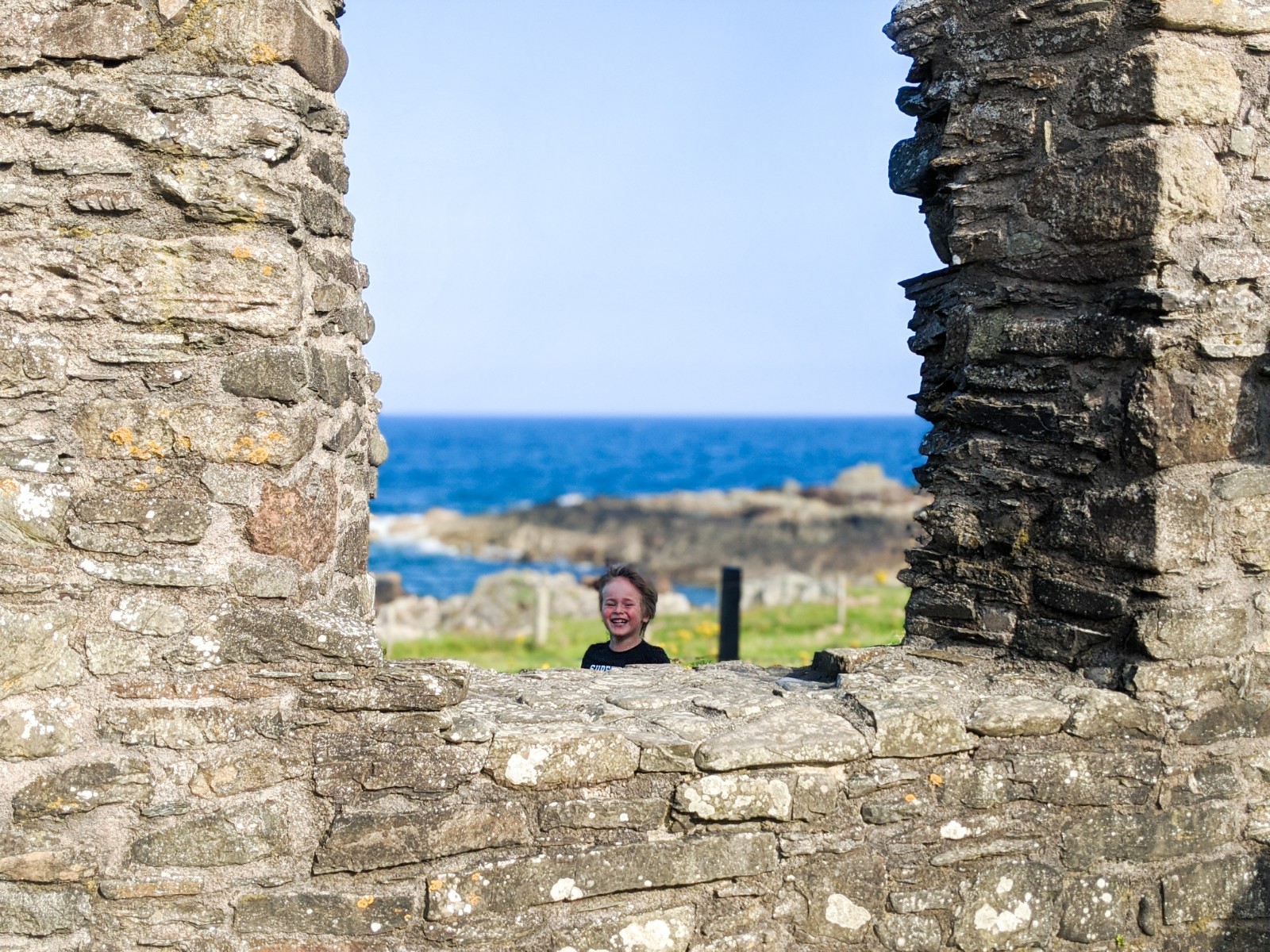 Why UK Holidays May Be The Norm In 2021
As we venture into a new year, hope is seemingly on the horizon. A vaccination programme is taking off and the cases of coronavirus are decreasing once again. However, there is still a level of caution that everyone is taking. Plans are not set in stone and the thought of booking a flight to a long haul destination in the summer fills many with dread. This is why many people and families are choosing to stay in the UK this year when partaking in a couple of weeks off work this summer. Back in the 1960s, the UK coastal holiday resort was very en vogue. Nowadays, it's all about Caribbean islands, generic Balearics and flying in airplanes. 2021 may see a one eighty occur with people choosing the UK over abroad for their vacations.
Beaches
UK beaches are cleaner and safer than ever. Many beaches are dog friendly in the off peak months, but come the summer season, they are family friendly. You could choose to venture to Bournemouth on the south coast to enjoy the English Riviera or you might prefer a northern adventure up in Robin Hood's Bay. The range of five star holiday hire caravans situated near Whitby is luxurious and comfortable for the whole family. Entertainment is often on site and the beaches tend to be within walking distance. If your family is keen on swimming and relaxing on the sand, a British beach is ideal. You can enjoy balmy summer days with your little cherubs crafting sandcastle sculptures while taking a dip or two in the sea.
Road Trip
To stay super Covid secure, many people are choosing to enjoy a road trip. Road trips take some organising but they can be cheap and allow you to really personalise a wonderful family trip. Consider hiring a different car to the one on your driveway to add a sense of novelty to your trip. You might fancy a retro 1960s VW campervan or a fully electric people carrier could give you the space that you need. Think about planning out your road trip so you are not driving for more than three hours a day. Add in plenty of stops and try and factor in lots of activities to cater for all the family. Have a family meeting prior to the road trip and make a list of potential tourist hotspots to visit.
Camping
Many people say that you should try camping in the UK at least once in your life. Caping with your family may be a frantic experience but it will be an exciting one. If you want to add a touch of luxury to your camping trip, go for a glamping pod or two. Forget the beach and venture into the forest or British wilderness a little more. You might want to immerse yourself in nature and append time with your family sat around a campfire toasting marshmallows. You could enjoy nature walks, go wildlife spotting, and partake in some more adrenaline junkie endeavors. Kids love doing new things so do the forest rope walk, enjoy the family quad biking and investigate orienteering clubs.
Forget about hot footing it abroad this year and stay safe in the UK with an awesome British summer vacation.