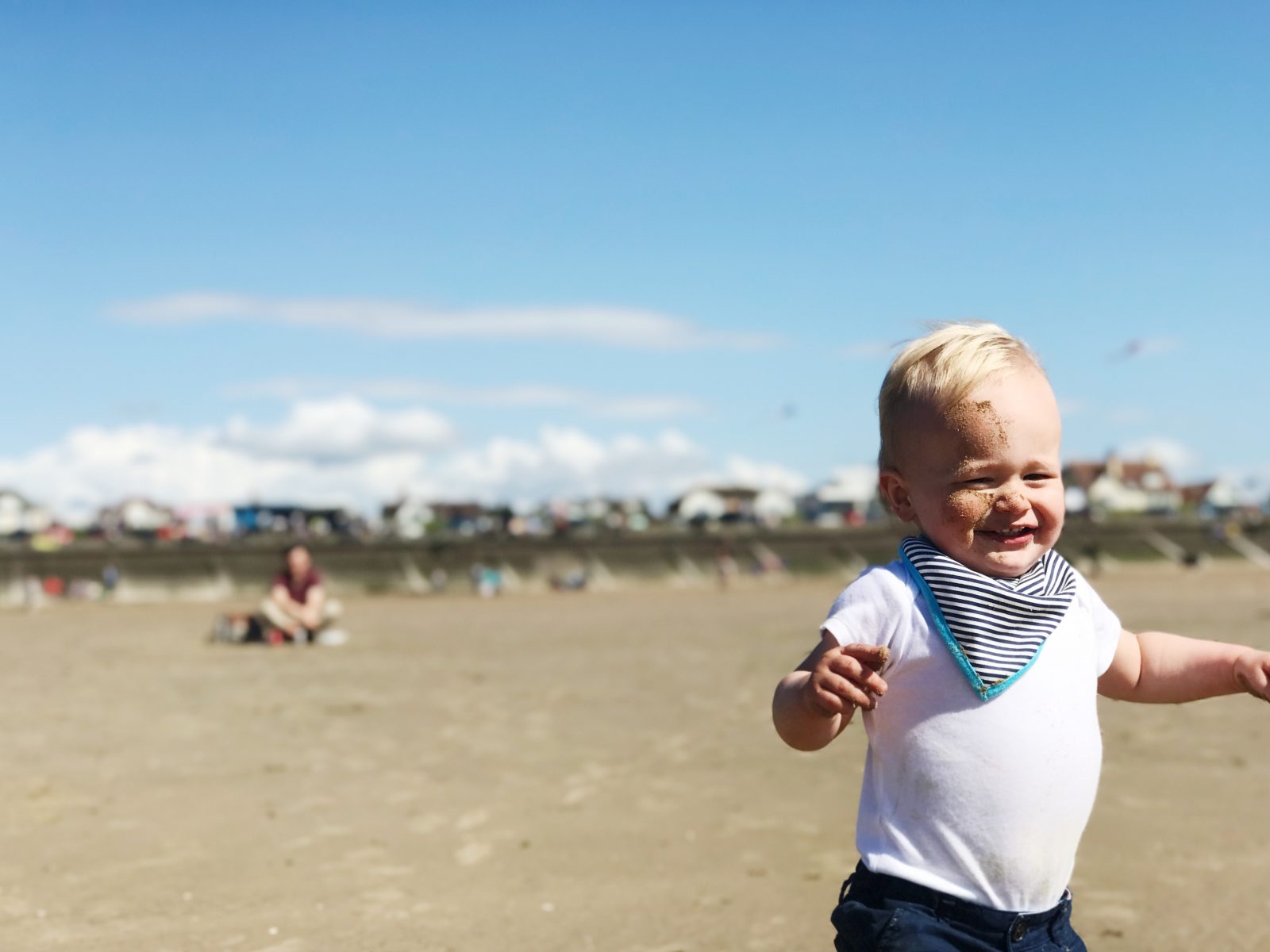 Travelling with a Toddler: Tips to Make Your Journey as Easy as Possible
There are pros and cons in traveling with a toddler. Obviously, you want your toddler to explore the world and also learn from the trip. Kids love to see new things and this is something you don't want to deprive your child of. The only problem is when you are already outside, you will never know what could go wrong. Toddlers have a lot of needs and you should be totally prepared for what could happen.
This might not be a perfect trip, but there are ways to minimise the problem and maximise fun. Here are some important toddler travel tips to remember.
Don't rush
Kids love exploring and they also like seeing things around them. Whether you are at the airport or at the zoo, make sure you have allotted enough time for sightseeing. If you are traveling just to rush from point A to point B, you will take the fun out of the experience. Also consider how your child would react if asked to rush, the trip will be met with lots of tantrums and you don't want that to happen.
Related Post: Best UK Holidays with Toddlers
Plan months in advance
If you are traveling to specific places and you want to make sure that you will make it upon arrival, make sure you have booked everything in advance. This is not the time for you to be spontaneous. It is fun to just go ahead and enjoy what comes along when you were single, but it is a disaster when you have a kid. Imagine traveling to a countryside just to find out there is no place available for you to sleep because you didn't book in advance. You don't want to place your child in this situation.
Make sure everything the child needs is with you
There must be a separate bag containing all of your child's needs. This includes nappies, extra clothes, creams, extra linen, head cover and many others. Better yet, create a checklist and don't leave unless everything is complete. Have a bigger bag containing the essentials and a smaller bag where you can grab one or two of them when needed. The smaller bag should also be with you during the entire trip, even when you're flying.
Buy a child locator
The moment your child starts to crawl or walk, you might run the risk of losing each other during a trip. This is true especially for big places like zoos or theme parks. You want to keep them close but you also don't want them to use a backpack with a leash or reins just so they won't leave. The goal is for them to explore after all. You just have to be vigilant to ensure they won't get lost. In the event that they do, a child locator could help. This is a small unit strapped on their belt or shoe. The transmitter is with you so that if you lose them, the unit will ring and you just have to follow the sound.
The medicine kit should be complete
Preparing the entire luggage is one thing, but the medicine kit is a totally different preparation on its own. It does not matter where you are traveling, you can't take the risk. Bring all the medicines needed. Basic first aid items like plasters and antiseptic wipes should be included. Areas where the temperature is way different than where you are from could also cause problems so you want to be ready just in case your child gets sick.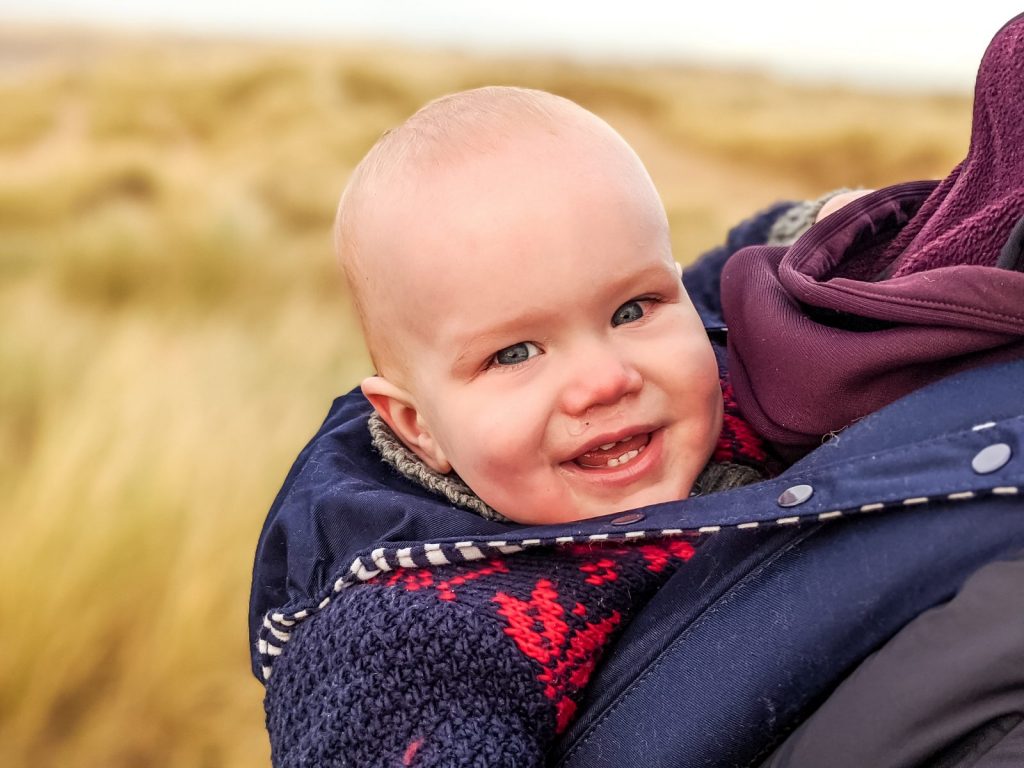 Don't give your child sweets
You are giving your child a new experience so you might take away something good too. This time, choose sweets. You don't want them to experience sugar rush during the trip. This is a nightmare. Pack savory snacks instead. They will still love it, but they won't experience sugar rush.
Let them join the plan
If your child can already start talking or make decisions at their age, make sure that they are totally involved in the process. Ask them where they want to go. Show them pictures of the places you are planning to visit. They will enjoy it more if they have an idea of the places to visit and finally see the place during the trip.
Prepare an activity bag
This is another piece of bag to prepare on top of the other bags you are already preparing. It is an important one though. This contains all the toys, story books and games that your child can play with. You want them to focus on something so they don't cry or keep complaining. Besides, you might not have spent a lot of time doing these activities because you are too busy. This is your chance to do all of them.
Breastfeeding tips
If you are still breastfeeding, one advice when you're flying is to do it while the plane is taking off or landing. This takes the air pressure of the child's ears. If you are traveling overnight and at long distances, breastfeeding also helps to keep your child asleep. This is the kind of comfort they are familiar with even in an unfamiliar territory. You can also have extra breast milk on a bottle and other container just in case you have problems breastfeeding in some places.