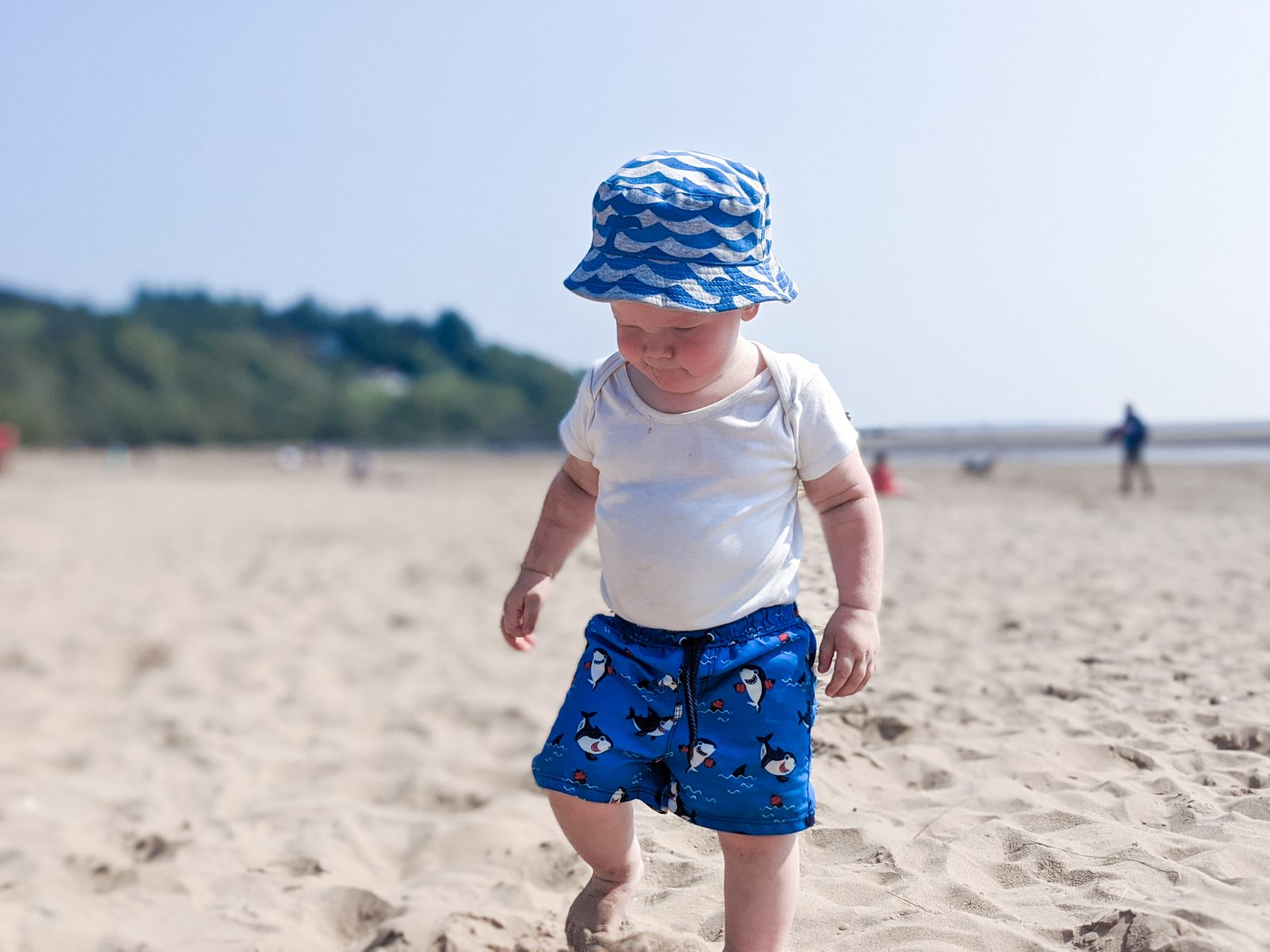 3 Reasons Why You Need A Summer Holiday
For many people, summer is the best time of the year. It is when they get to spend more time outdoors, soaking up the sun, enjoying life and taking things easy. School is usually out of session during the summer for families with kids, making the period ideal for a well-deserved break. Although the pandemic halted UK holidays in 2020 and 2021, fun destination bookings are up by 19% this year. Below are some reasons you should make use of the summer holidays.
Active holiday locations
Holiday destination spots usually run on well-thought-out marketing. Resorts and their marketing agencies are fully aware that holiday revellers and tourist numbers shoot up dramatically during summer. In response to the increase, they plan their marketing to respond adequately to the demand. According to leisure and tourism stats, in August 2019, there were 11.7 million visits to popular UK summer spots.
This was actually 16% more than the numbers recorded in 2018. Although a sharp reduction was documented in 2020 and 2021, available data suggest an impressive increase this year. So, it is a great opportunity to sign up for adventure holidays this summer. It's better late than never.
Predictable weather
Have you ever wondered why people love to stay out late during the summer? The reason is simply due to the welcoming nature of summer nights. Even in the UK, when the general weather is not too predictable, summer often seems different. The prospects of nice and warm weather hold the draw for many people. Moreover, the long daylight hours are appealing to many people. Families get to stay outdoors for longer at night, making it ideal to go on holiday.
As a precaution, you may want to avoid going on summer holidays without preparing for unpredictable weather. It is better to be prepared than be surprised by a sudden downpour or other unfavourable weather. Heatwaves may be recorded in the UK summer months, therefore, do not forget to pack quality SPF sunscreen for yourself and your children.
School's out
Summer officially begins on June 21 and ends on September 23, 2022. During the same period, most schools begin their summer break from the second week of July to August 31. If your child's school follows this national calendar, this timing may fall perfectly within your summer schedule. Indeed, there may be variations or changes depending on the school in question, so keep this in mind.
However, the most important thing is knowing that the variations usually do not fall outside the summer months. Undoubtedly, the school term can be stressful for all – kids, parents and teachers. Therefore, the majority of households love to make excellent use of the summer break. There couldn't be a more favourable time to unwind and de-stress if you have kids.
To conclude, the summer holiday period is often the longest break in the year. It's probably not too surprising that many holidays are scheduled in those months. It's no secret that you'll also be able to great loads of great photos of your family together enjoying themselves which you can then print to display in your home!